humans around the world love humangear. Here's proof!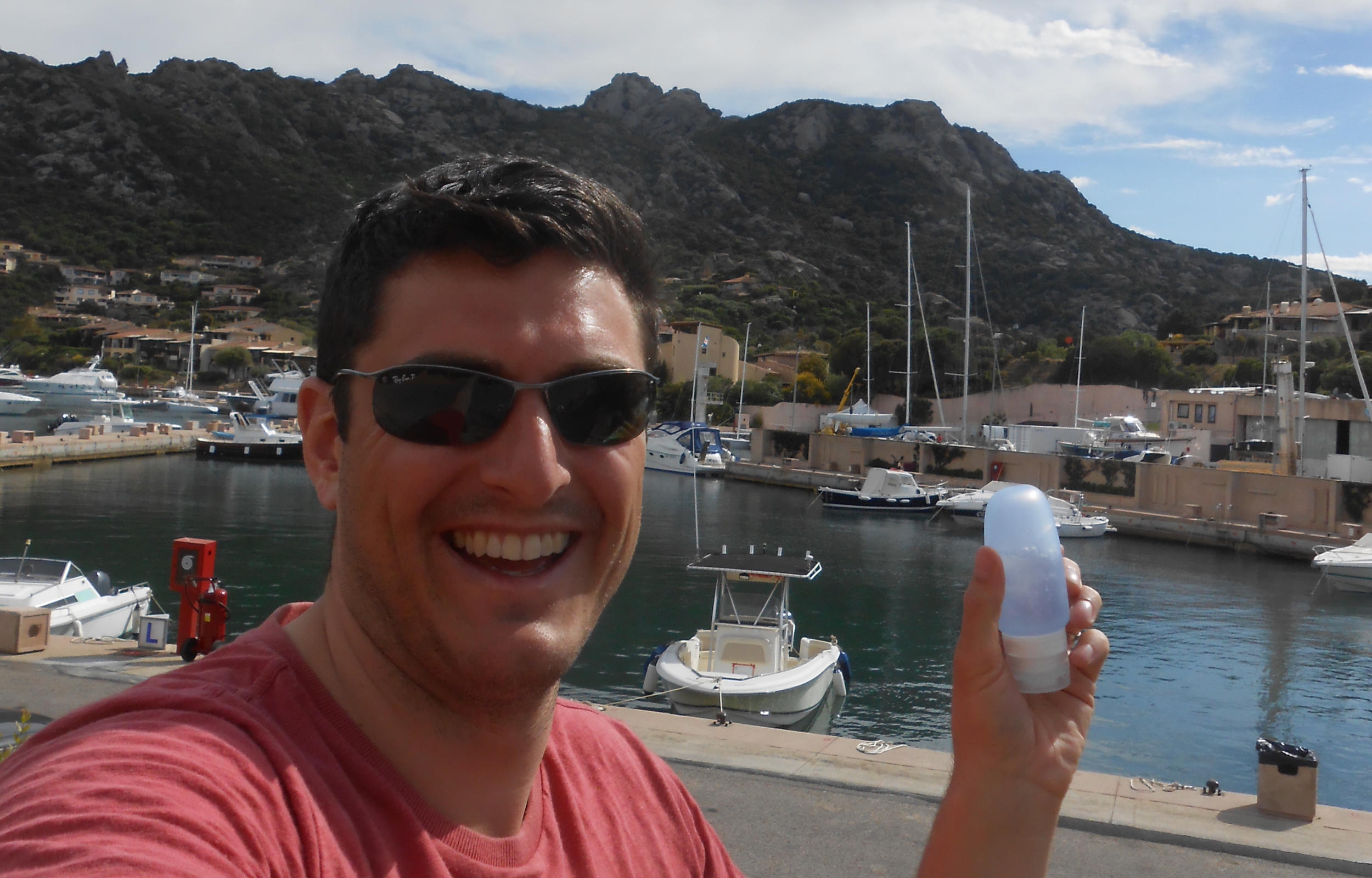 Got a photo you want to share? Great! Send us your photo.
Our lawyers are making us tell you that by sending us your photo, you're releasing all rights to that image and are granting us the freedom to use it (in other words). If we use your photo on the website, we'll send you a free humangear product. How cool is that? Yes, we know, it's rather cool. This is how we roll.
Please send your fan photo to contact@humangear.com.